Welcome to Wolex Polytechnic where leaders who are excellent in research capabilities and technical know-how!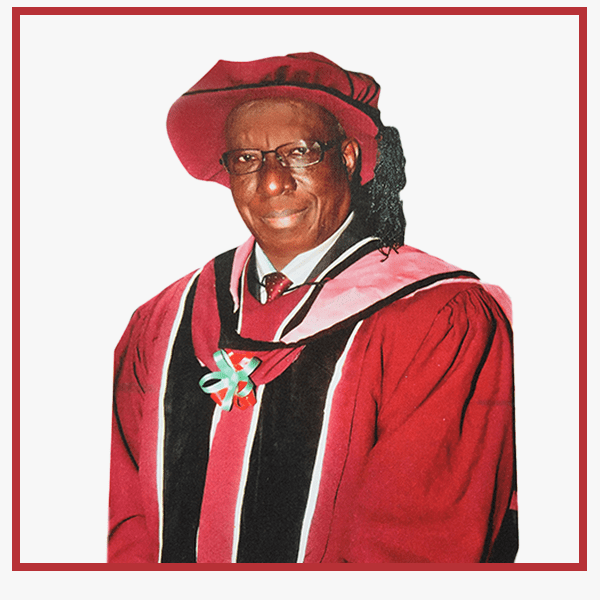 We welcome you to our great institution as we assure you that you will have the best education and you will have no regrets.
Wolex Polytechnic is a privately owned polytechnic located in Iwo-Ejigbo, Osun State, South West Nigeria. It was established in 1996/1999. Wolex Polytechnic, Iwo-Ejigbo Road, Osun State has been officially accredited and/or recognized by the National Board for Technical Education (NBTE), Nigeria.