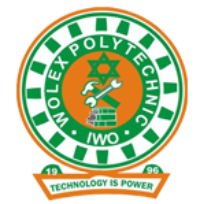 Wolex Polytechnic is a privately owned polytechnic located in Iwo-Ejigbo, Osun State, South West Nigeria. It was established in 1996/1999. Wolex Polytechnic, Iwo-Ejigbo Road, Osun State has been officially accredited and/or recognized by the National Board for Technical Education (NBTE), Nigeria.
Following the Decree of January 1993, allowing for the establishment of private Polytechnic in Nigeria, Wolex Polytechnic was on of the lucky Polytechnics registered by the federal Government in 1999 with certificate number FME/NBTEPP/00/02 dated 4th September, 2000.
The function and general objective of the Polytechnic are to provide full time and part time courses of instructions and training in technology, applied sciences, commerce and management and in such other fields of applied learning relevant to the needs and development of Nigeria in the area of industrial and agricultural production and distribution of techniques


At Wolex Polytechnic our mission is to introduce leaders who are excellent in research capabilities and practically respond to challenges.
Providing an environment with unique opportunities for students to study basic theories providing the impetus to launch into the world while at the same time interacting with the technical and design disciplines to enhance their inventiveness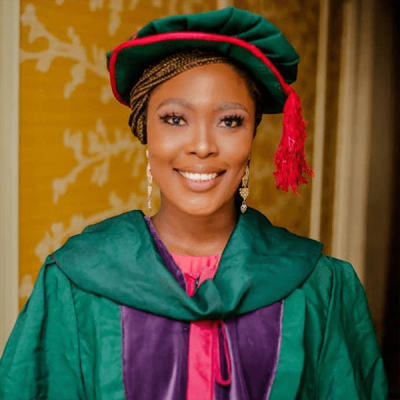 At Wolex Polytechnic we provide a world class education for the youths which enable them to face and tackle challenges in their environment and providing suitable solutions
Please kindly use the information below to reach us if you have any further enquiries.
Address: KM 2, Iwo-Ejigbo road, Adenike Ajoke Estate, Iwara, Iwo, Osun State, Nigeria.
Liason Office: 1 Ogun street, Adeolu Bust/Stop Iyana Ipaja, Lagos
Phone: +234-8033191214, +2348105087466